The Gift Of Healing Hands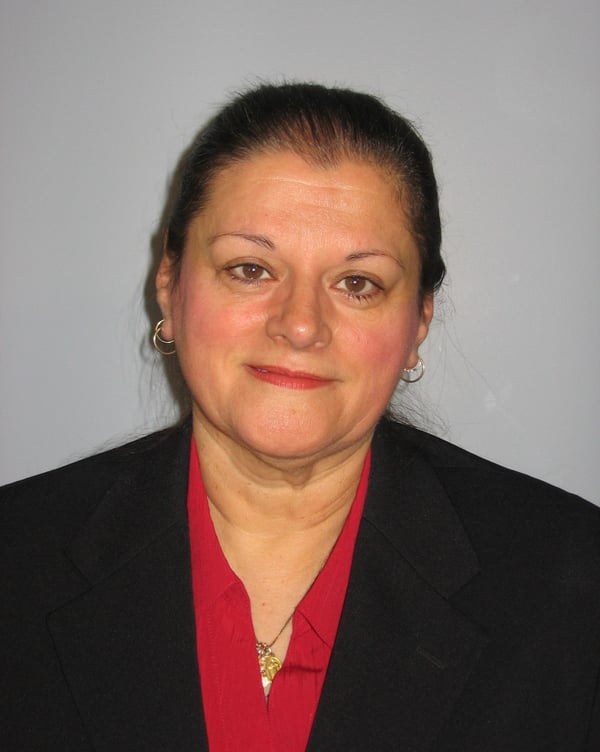 On July 15, 1997 Carmen Humphrey, a housewife, mother of two boys and a former Registered Nurse received the gift of healing hands.
In this website, she shares her testimony, many visions she has experienced and many miracles she has witnessed.
Tuesday Cenacles at 7:00pm
3431 Dieppe Street
Saskatoon, Sask.

If you are interested in making a donation to my ministry or attending my Tuesday Cenacles.
Carmen Humphrey
3431 Dieppe Street
Saskatoon, Sask. S7M 3S8
Canada
If you would like to write to me and ask for prayers please email me at
carmensprayers@gmail.com and I will answer your email.
About the CD / D.V.D …
It appears that some people who watch Carmen Humphrey's video have become healed in their own homes. There have been several witnesses to this. We should not doubt it because at the end of her talk, Carmen says a long general prayer. This is when the healings have happened. It only goes to prove that God listens to prayers even when they are recorded. PRAISE BE TO GOD!!!
To order DVD($20) or CD($15).
Send cheque or money order or cash to my address
Thank you ...Carmen
En Français
Ceux qui sont interessés de m'écrire pour me demander des prières,
vous pouvez m'envoyer un courriel à carmensprayers@gmail.com
Merci...Carmen
A propos du CD /D.V.D.
Il semble bien que des gens qui ont regardé le vidéo/D.V.D de Carmen Humphrey ont été guéris chez eux dans leur maison. Il y a de nombreux témoins. Nous ne devrions pas en douter car à la fin de sa conférence, Carmen récite une longue prière générale. C'est à ce moment que les guérisons ont eu lieu. Tout ceci prouve que Dieu écoute les prières même quand elles sont enregistrées. GLOIRE à DIEU !!!
Pour commander le DVD($20) ou le CD($15)
Tout don pour ce ministère peut être fait à l'attention de Carmen Humphrey à l'adresse suivante.
Je vous remercie à l'avance de votre générosité. Les dons ne sont pas requis pour les prières.
Envoyez un chèque, un mandat-poste ou de l'argent comptant à :
Carmen Humphrey
3431 Rue Dieppe
Saskatoon, Sask. S7M 3S8